A wealthy East European wishes to relocate to London, a city he has read about and long admired from afar. Following a period of political instability in his home country, he finds himself rich, and decides to make his dream come true. The source of his wealth is... well, he doesn't want anyone prying too deeply into that, so he contacts several law firms in regional parts of the UK to move various of his assets from his remote postage stamp sized republic in the Carpathian mountains and acquire assets in Britain immediately.
He hires a private yacht to sail him around the coast of his homeland and out through the Black Sea into the Mediterranean and on to Whitby in England. When he gets to London, he buys property: a big pile out in Essex backing on to a mental hospital and a few choice properties around greater London to live in or rent for an income as he sees fit.
He endeavours to make his way in British society, making the acquaintance of a couple of ladies in a church yard and this is where his troubles begin. He is something of a lady killer, and begins an affair with one of the women, who undergoes some kind of attack shortly after making his acquaintance. Well, these English ladies, eh? So lovely and so fragile!
Shortly after the attack, she is spotted abducting young children from Hampstead Heath, and our gentleman – who has aristocratic roots, might I add – finds himself under suspicion for causing her mania. Soon, the lady's former lover, the chief doctor in the psychiatric hospital that abuts his new home, contacts one of his old school teachers, an eccentric conspiracy nut who has a thing for blaming East Europeans for the world's evils. They recruit the dead girl's friends to form a kind of posse to drive the new immigrant out of town.
What follows is a dark farce as the naïve Count is pursued across London by the outraged locals. Even when he flees back to his homeland, they pursue him and finally murder him in his own home. So much for British hospitality!
We always retell this one for our own era. The story has a metaphorical vacuum, where various interpreters can put in – or take out – what they want. It seems to reach deep into us, to contact fears and worries that are so familiar and recognisable that it's hard to remember sometimes that it was only written a hundred and fifteen years ago.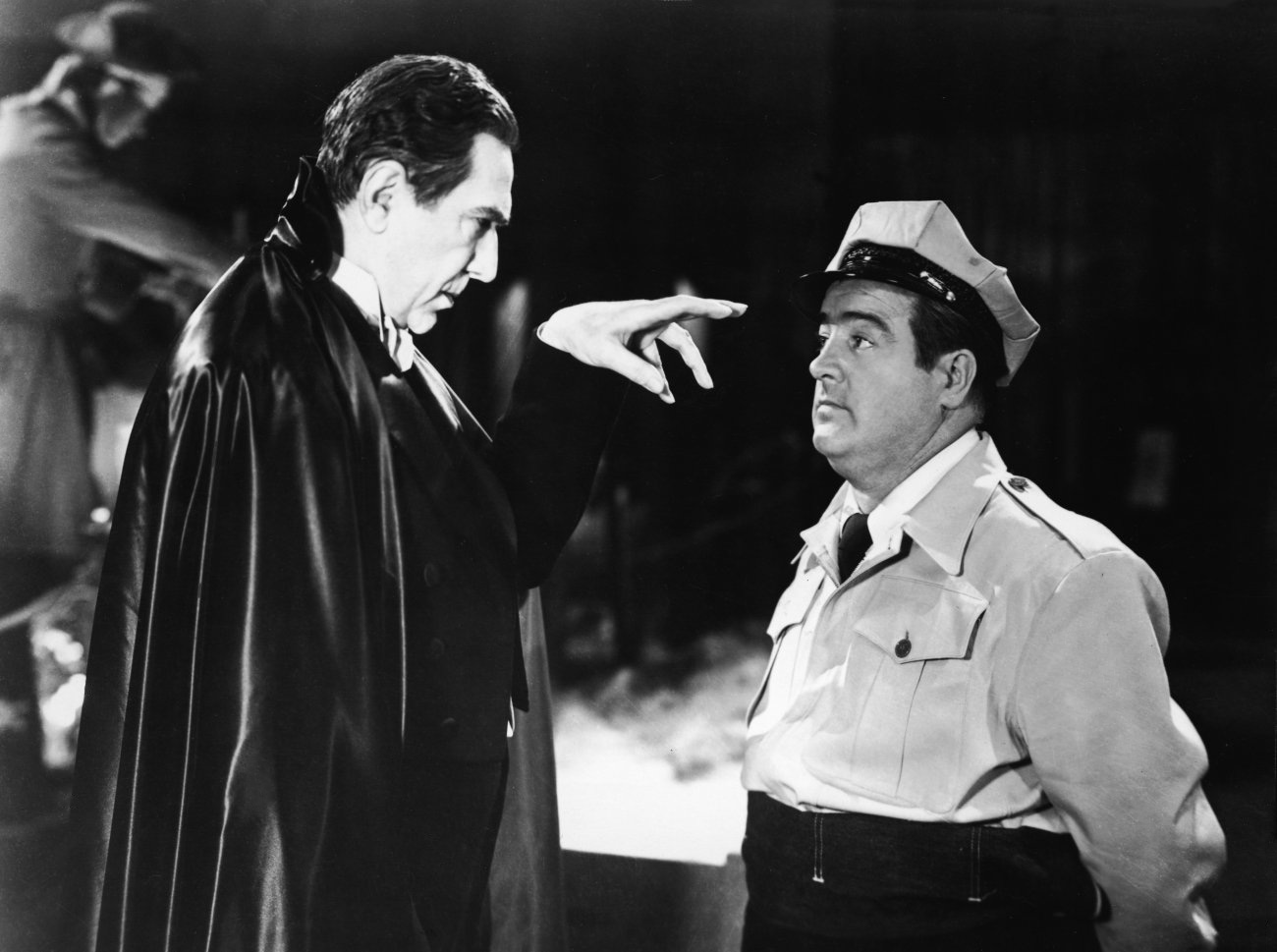 The xenophobia, the sexual tension, the grave-yard taboos all seem to come from somewhere – that keeps it at the front of our minds. It's a portrait of alienation or a reactionary villification of the other; it's a tale of the sexual license out of control or of the dangers of suppressing natural desire. An AIDS metaphor, or something about imperialism or Nazism or racism or whatever -ism you want, it seems. I'm a long time Dracula movie fan – especially when I was a kid – but this is the first time I've ever read the original – I'm not really a big fan of non-20th century fiction,  probably post war fiction, really, and had thus never gotten around to it until now. What I discovered is that perhaps my caution was justified, and that despite the power of its central imagery, most of the movies take big liberties with the story presented in the novel. And with good reason!